This is for you,
haine_x3~
Prompt: "Kotetsu & Barnaby's first meeting, told in both POVs. (Internal monologue-ish??)"

I was going to draw a more traditional comic for the prompt, but I then thought that maybe a more arty-farty approach to drawing the comic would probably illustrate the prompt a bit better. I'll explain more about each comic at the end of the post.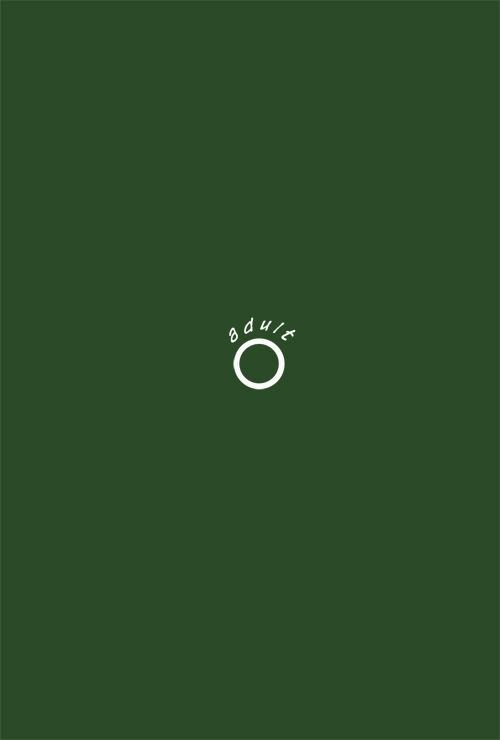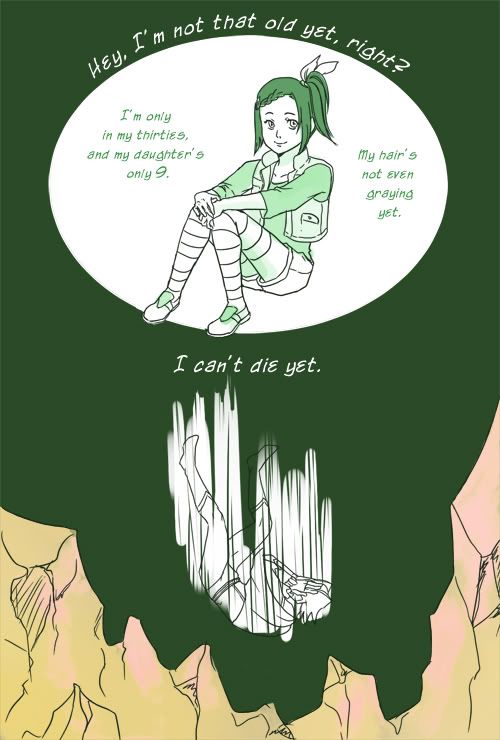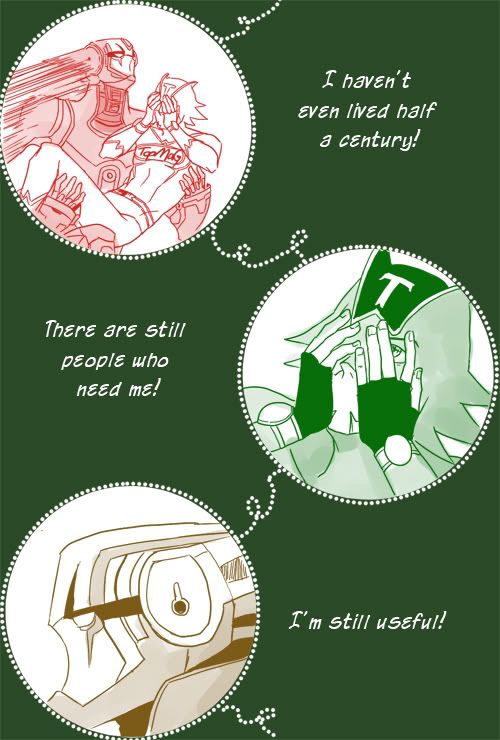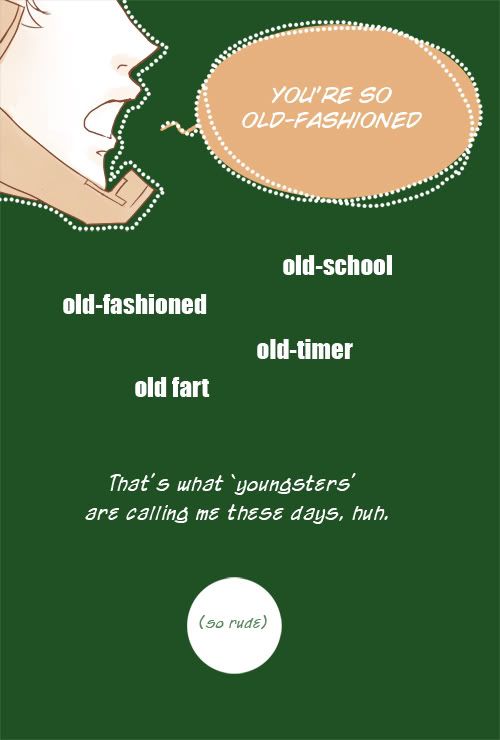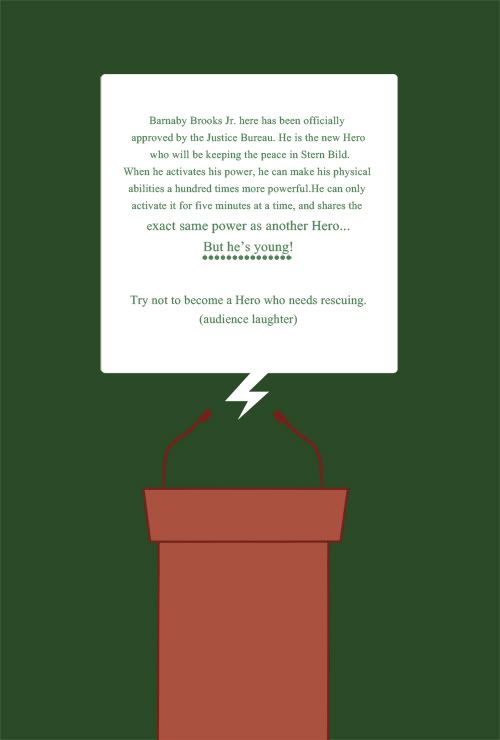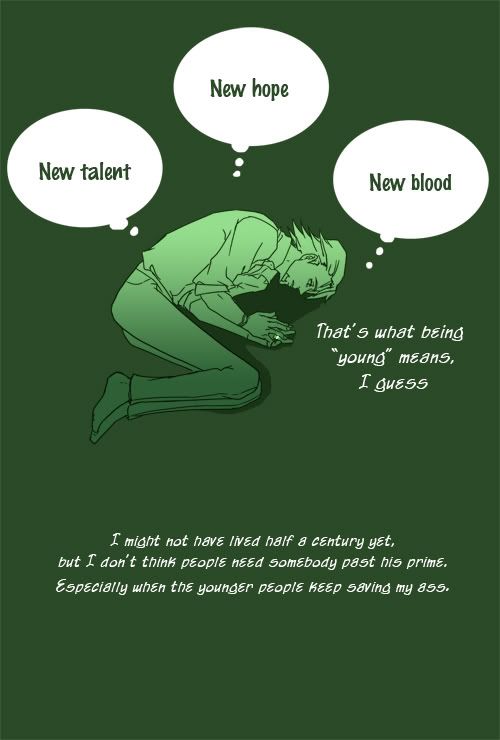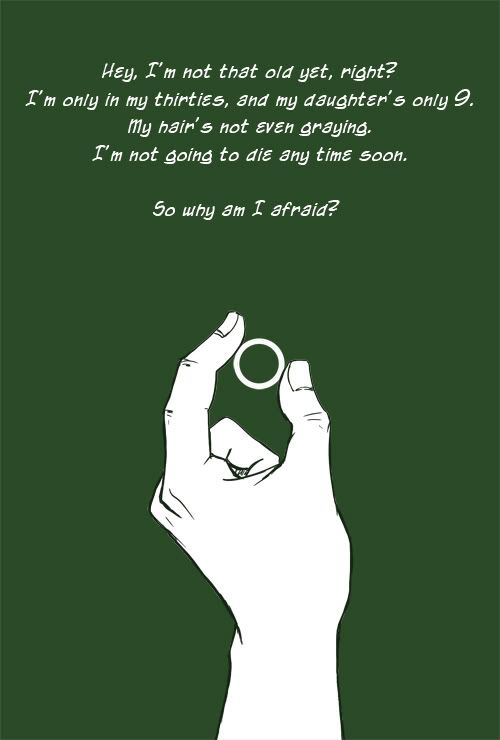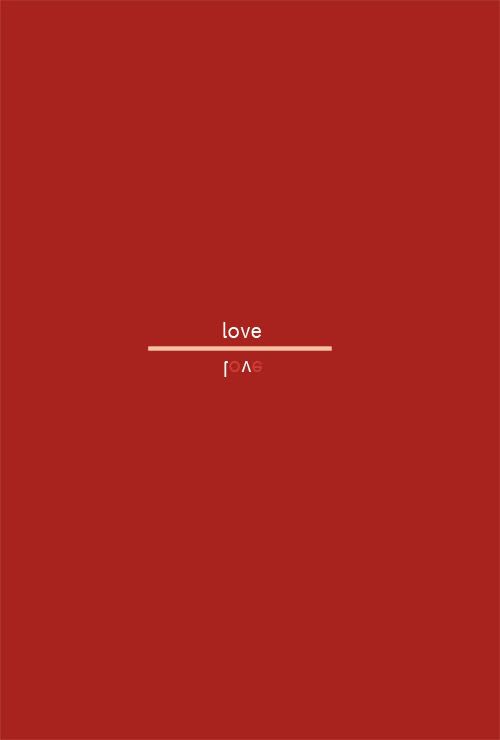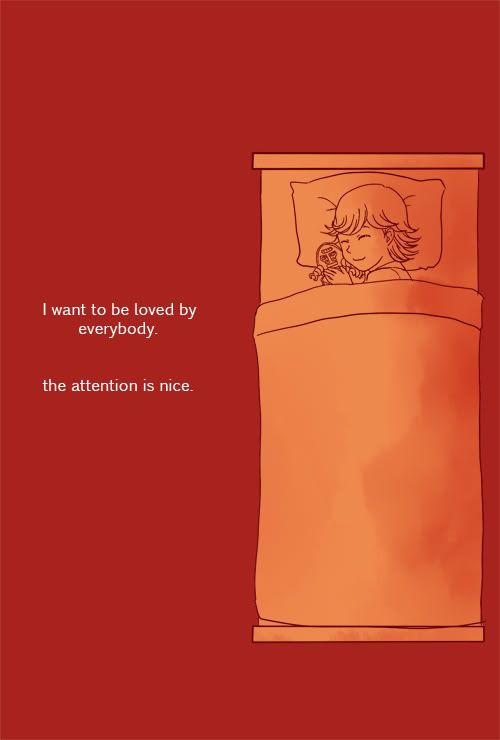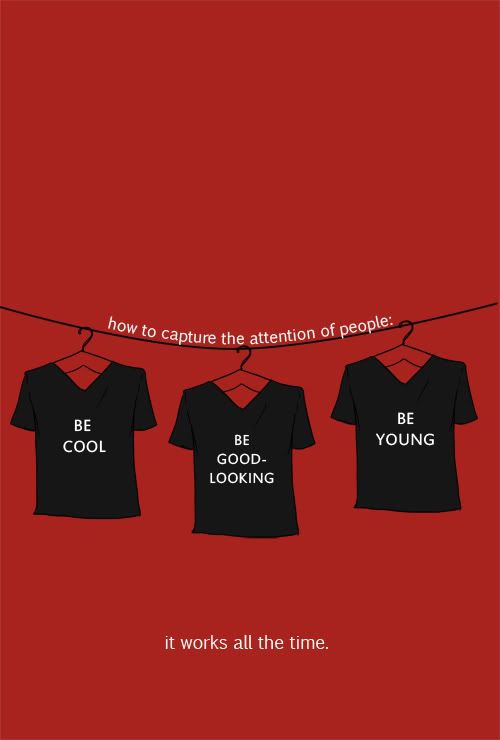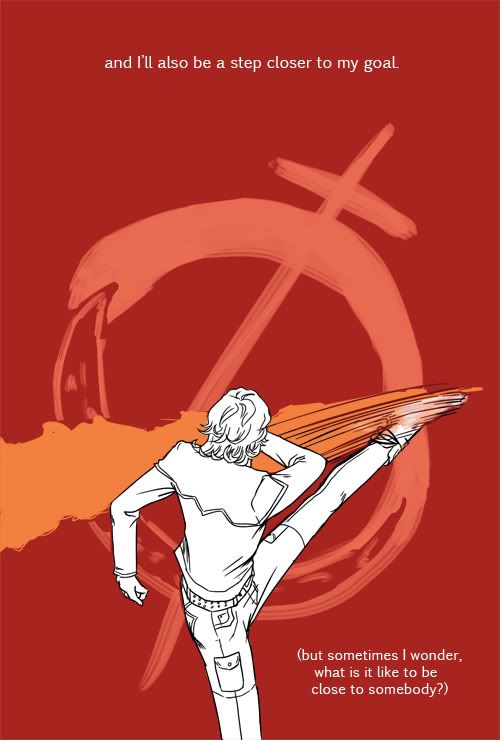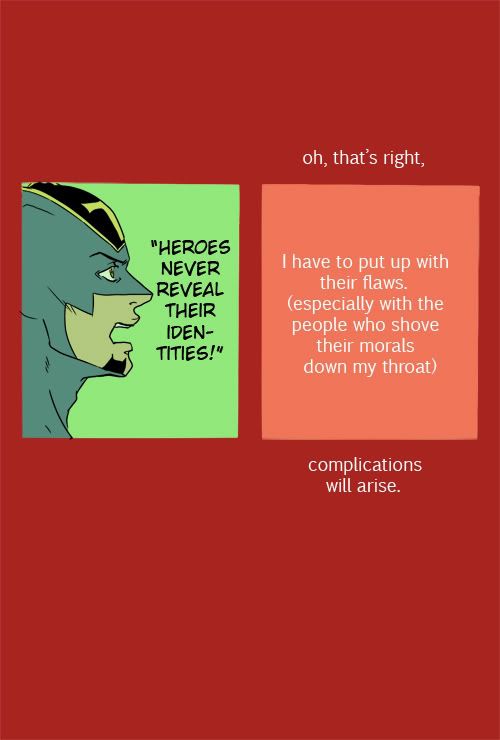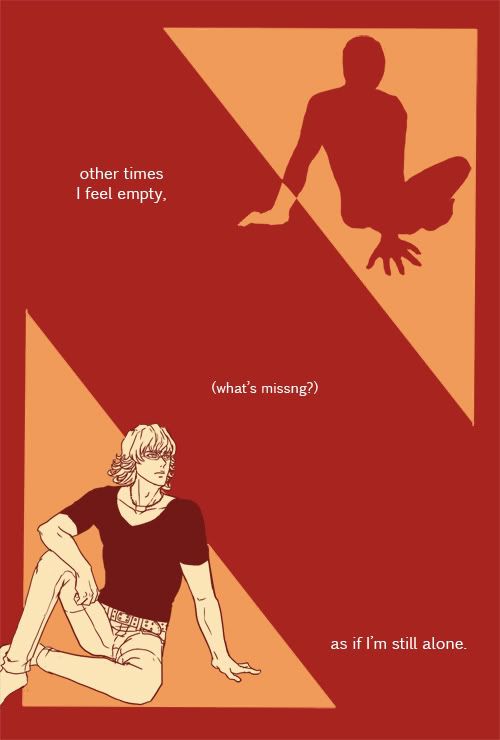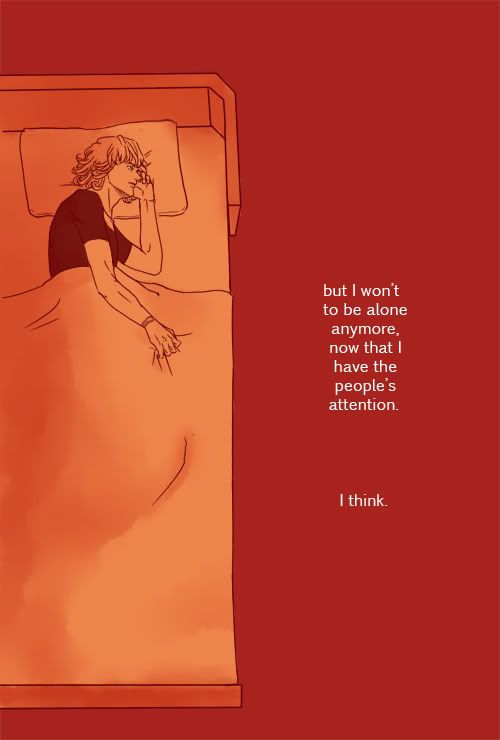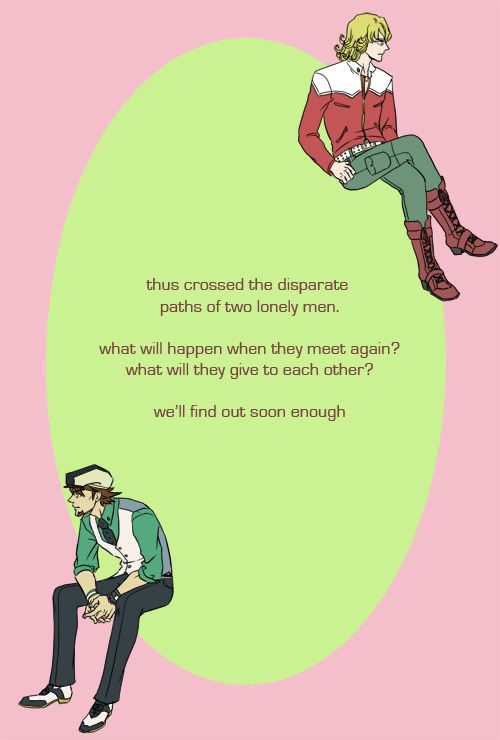 A/N for Circular/Adult:
The reason there are circles (and ovals, same difference) everywhere was to illustrate the cycle of generations. As one generation gets older, the younger generation takes over, and the cycle repeats over and over. In the beginning of the show, Kotetsu is a down-on-his-luck veteran hero, so I imagined that he might be having a "midlife crisis" of some sort, even though he's only in his 30's.



A/N for Incomplete Reflection/Love:
Each page is split roughly in "half," but none of the "halves" are symmetrical in any way, hence "incomplete reflection." Prior to warming up to Kotetsu, Barnaby didn't have a chance to grow emotionally damn you Maverick, so at least for me, he's "incomplete" emotionally as a result of being alone all his life. Since he was alone all his life, he didn't have anybody close to him to "reflect" himself upon.